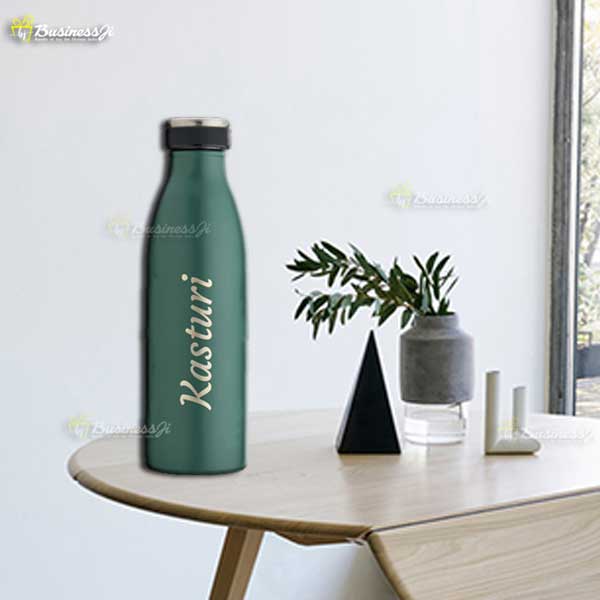 China Water Bottle Suppliers - Wholesale Customized Water Bottle for Sale - Kinglaiky

China is a country known for its industrial innovation and production. From electronic gadgets to everyday utility products, China has proven to be a reliable supplier for the global market. One such utility product that China specializes in is the water bottle.

Kinglaiky, one of China's leading suppliers of water bottle, offers a wide range of products that are not only competitively priced but also of top-notch quality. The company has been in operation for years, providing customers with customized and wholesale services that cater to their every requirement.

Located in Ningbo City, Zhejiang Province, Kinglaiky is a subsidiary of the Ningbo Chunchen Future-Technology Co., Ltd. The company was established in June 2011, with a registered capital of 2 million yuan. Kinglaiky caters to both national and international customers, supplying water bottles across various sectors such as healthcare, sports, and lifestyle.

One of the company's key products is the stainless steel vacuum insulation water bottle. Compared to traditional water bottles, the stainless steel vacuum insulated bottle has several advantages. The bottle keeps your drinks hot or cold for an extended period, making it ideal for people who lead an active lifestyle. The insulation technology ensures that the bottle remains at room temperature, and the double-walled stainless steel prevents any condensation or sweating on the exterior.

Kinglaiky's water bottles are also highly customizable. Customers can choose from various designs, colors, and sizes, depending on their preference. The company can also add logos, slogans or texts to the bottles, making them an ideal promotional item for businesses or teams.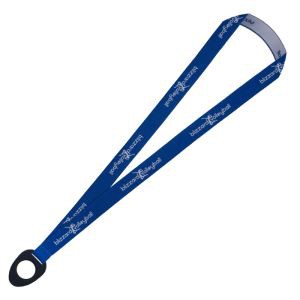 The water bottles come in various sizes ranging from 12oz to 64oz. These bottles are perfect for outdoor activities such as camping, hiking, or cycling. The insulated bottles keep your drinks cold or hot for longer, making them ideal for any weather condition.

Kinglaiky's water bottles are also highly durable. Manufactured from high-quality stainless steel, these bottles are robust and can withstand rough usage. The bottles are also dishwasher safe, making them easy to maintain and clean.

The company's commitment to quality is reflected in its production process. Kinglaiky employs a comprehensive quality control system that ensures every product meets the quality standard expected by customers. The company also conducts frequent quality checks throughout the production process, ensuring that defects are minimized, and customer satisfaction is always achieved.

In summary, Kinglaiky is one of China's trusted suppliers of high-quality water bottles. The company has earned a reputation for its durable, insulated, and customizable bottles, earning it the trust and loyalty of its clients. With its commitment to quality and customer satisfaction, Kinglaiky is poised to continue its growth story in the years to come.