A busy afternoon
In a pile of unfinished work
It is not appropriate to feel upset. How about have a cup of coffee to calm down.  It has the temperature you like.
Easy to place, long-term heat locking, food grade silicone
Product features:
1. The real 304 stainless steel + edible silica gel + food grade PP material is safe and harmless to human body
2. Vacuum insulation, thermal insulation and cold insulation
3.Push-pull drinking port, without lifting the cover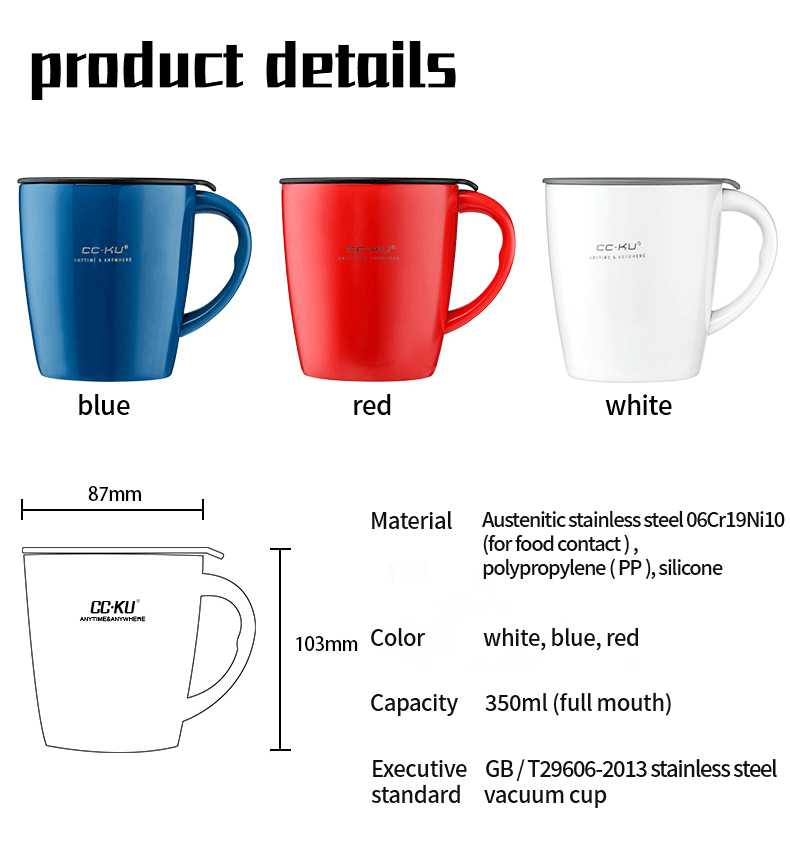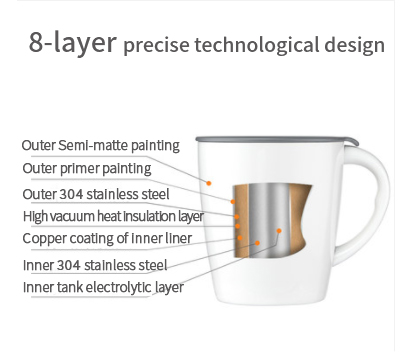 Push-pull drinking port for easier drinking Push-pull switch, convenient and labor-saving, you can drink with just one push, providing pleasant mood during irritable office hours in the afternoon Sealing silicone ring for safe use It is tightly closed and the water can't come out even when it is being jolted. It doesn't leak and is easily to clean. It is wear resistant and stable. It is improved in cold resistant and heat resistance. Semi-matte painting surface choose one color to light up your life We use semi-matte painting surface for the body of the cup and it is anti-abrasion. People's fingerprints will not be left on its surface and it always looks new even after it is long time used. Choose one color to light up your repeated days, or just give yourself a pleasant time.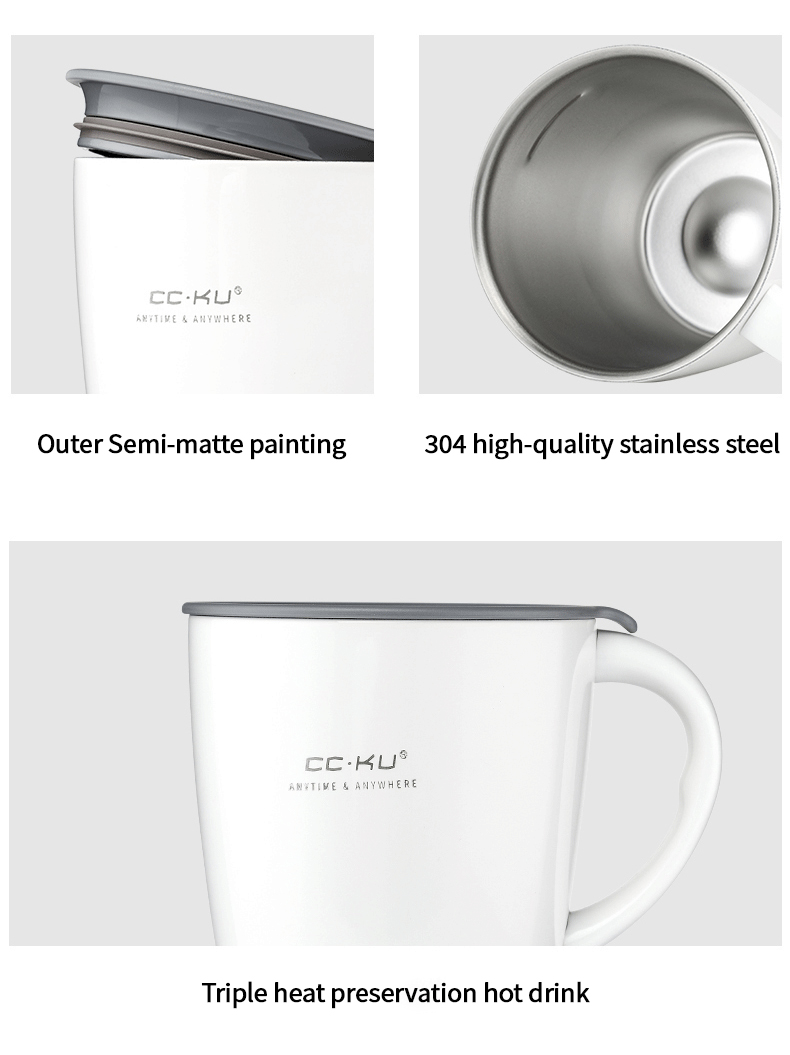 Qualification certificate

Packaging picture
Produce