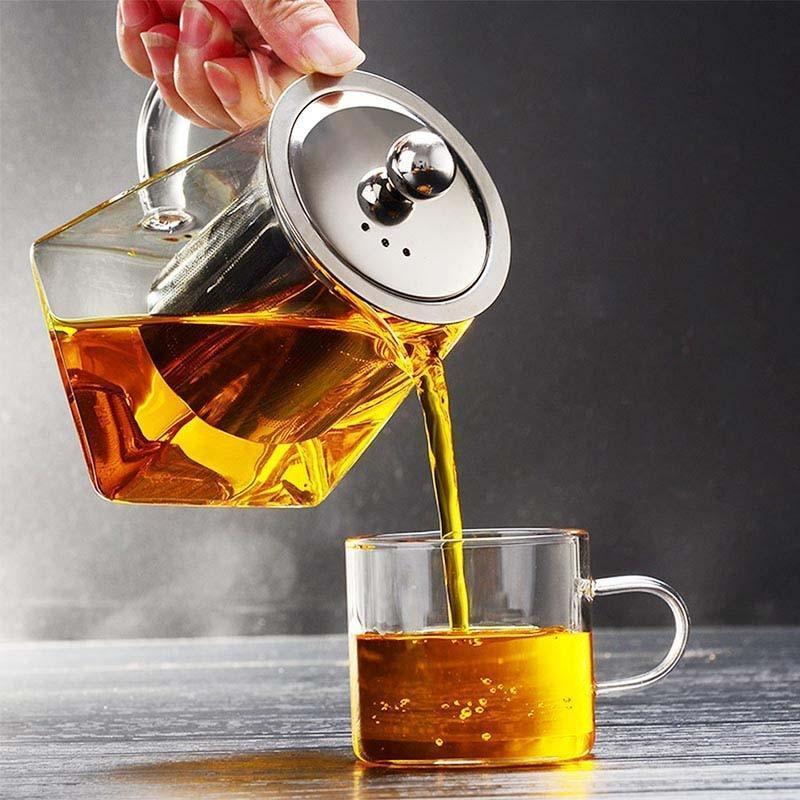 When it comes to enjoying a cup of tea, there's nothing quite like brewing it in a high-quality glass teapot. And if you're looking for a teapot that combines both elegance and functionality, look no further than Samadoyo Glass Teapots with Stainless Steel Strainer.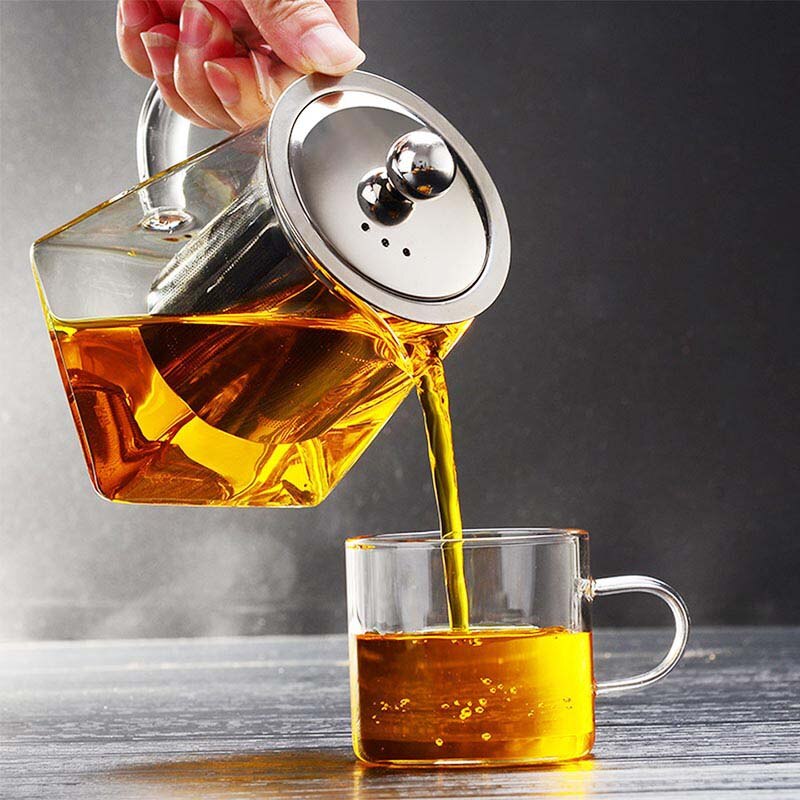 Crafted with over 25 years of glassmaking expertise, these teapots boast unmatched transparency and brightness, making them the perfect vessel for showcasing the gorgeous colors of your favorite tea blends. And with a food-grade stainless steel strainer that features meticulous Italian snowflake wire drawing processing, this teapot ensures that your tea is free from any unwanted leaves or particles.

Beyond their stunning aesthetic and practical features, Samadoyo Glass Teapots are also incredibly durable and easy to use. The handle and spout are designed for a comfortable grip and easy pouring, while their heat-resistant glass material ensures that your tea stays at the perfect temperature for longer. Plus, with a factory price that won't break the bank, these teapots are accessible to everyone who appreciates fine tea brewing.

But Samadoyo isn't just known for their breathtaking glass teapots. As a subsidiary of NINGBO CHUNCHEN FUTURE-TECHNOLOGY Co., Ltd, they're also dedicated to producing high-quality stainless steel vacuum insulation utensils. Established in 2011, this leading manufacturer is located in Ningbo City, Zhejiang Province, and has quickly gained a reputation for delivering high-quality products that are both practical and stylish.

So if you're searching for a glass teapot that is as functional as it is beautiful, look no further than Samadoyo. And don't forget to check out their other products at NINGBO CHUNCHEN FUTURE-TECHNOLOGY, where you'll find a whole range of insulated utensils that are perfect for keeping your drinks at the perfect temperature.